Here are the best Call of Duty: Modern Warfare 2 operator skins!
You've been able to change the way you play games for a long time. When you join an online match, you no longer have to settle for a random look from a set list. Now, you can get different skins that let you show off your style or make your enemies afraid of you.
Call of Duty: Modern Warfare 2 is a great example of this. There are a lot of different Operator skins to choose from. Some can be played to get, and others can be bought with Tracer Packs. No matter how you get them, a few Call of Duty: Modern Warfare 2 Operator Skins will stand out more than the rest.
Foxy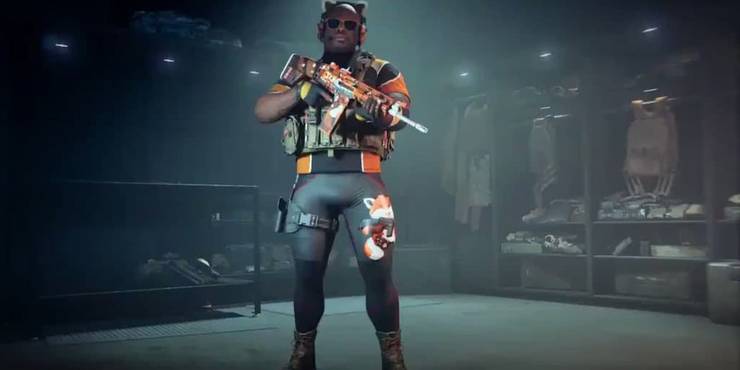 Foxy is a skin for Hutch that can be used by Operators. It came in the Red Fox Tracer Pack and became a favorite right away. This is mostly because Hutch has soft ears on top of his head.
Hutch, who is big and strong, looks like a nice man who likes foxes. Even so, he's still dangerous. Don't be tricked by the Tracer Pack's bright orange color scheme and cute weapon skin.
Messi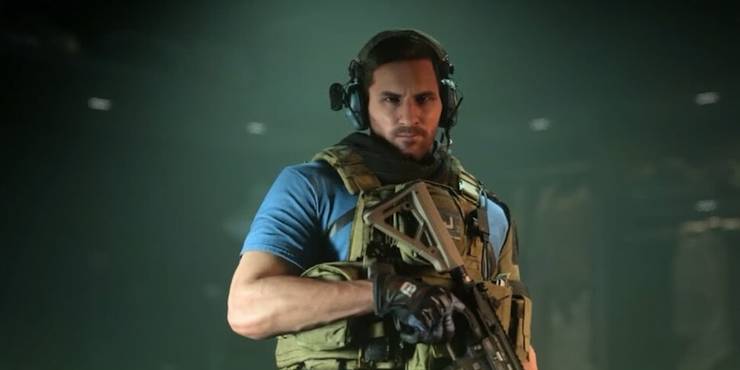 Lionel Messi was added to MW2 as a soccer crossover. Operator skins for Paul Pogba and Neymar Jr. were also made as part of this project. Messi did win the 2022 FIFA World Cup, and many people think he is the best football player of all time.
The only thing that makes the Messi skin stand out is that it is Lionel Messi, and it looks very much like the star. If you bought the skin with the rest of the bundle, it comes with a special Finishing Move that uses his kicking skills.
Ghillied Up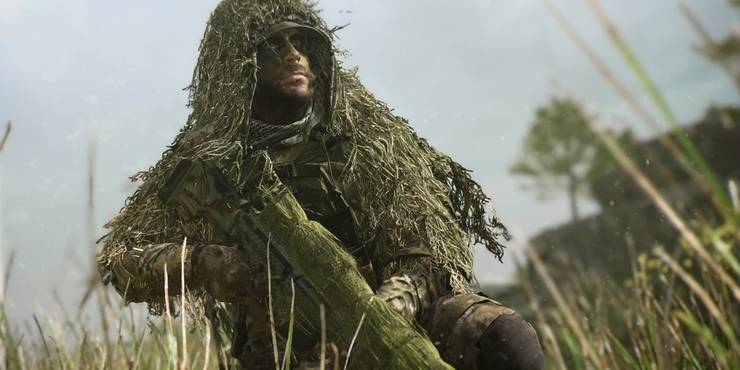 "All Ghillied Up" is one of Call of Duty's most well-known tasks. You play as Captain Price in the stealthiest task ever in the original Modern Warfare and its remaster. In MW2, the Ghillied Up Operator skin is a tribute to this.
You can get it after you finish the raid task for Season 2, Episode 2 of that season. You get Captain Price, who has a beard and is covered in grass. His face is painted to fit in while he slinks through nature to get the drop on his enemies.
High Society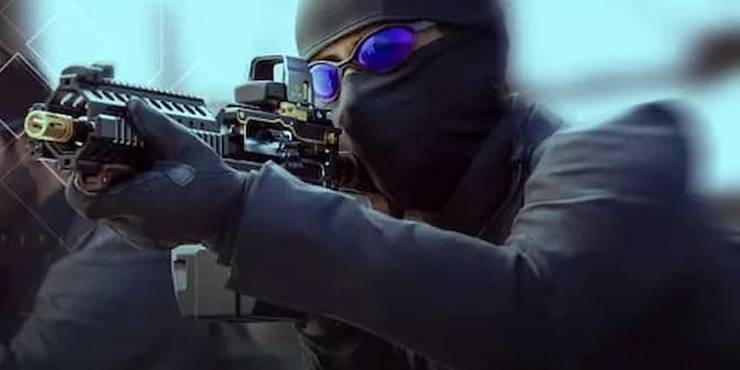 In Call of Duty: Modern Warfare 2, Gus is the base Operator for the High Society skin. The Executive Warfighter 2 Tracer Pack includes this. It is meant to look like one of the most skilled bank robbers.
Three Piece from the Tracer Pack shows Gus's face, but High Society hides it. He covers his head and mouth, and only the small area around his sunglasses shows. Add to that the fancy fighting suit he wears, and you have a no-nonsense, dapper Operator.
Violent In Violet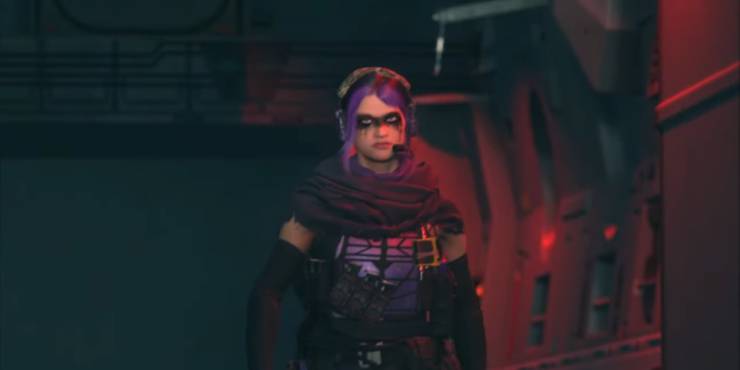 Purple Jolt is one of the MW2 Tracer Packs with the most color. It only comes with one Operator skin, which is different from many other products that come with two. Violent in Violet is the name of that one Calisto skin.
The Violent in Violet Operator skin has a purple color scheme. She wears dark clothes with a bit of purple that shows through. Her hair is bright purple, and her eyes are black, which makes her look much scarier than she would otherwise.
Loch Ghost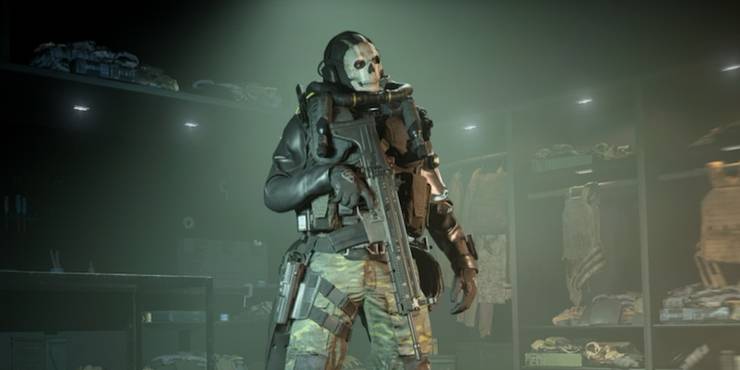 Ghost is one of the most well-known characters from the Modern Warfare games. Even more people knew about him after he showed up in Modern Warfare 2 in 2022. So it makes sense that some of the coolest Operator skins in the game were given to him.
You can add Loch Ghost to your skin locker if you buy the Deepwater Bundle. This is a version of Ghost that takes place in water. It has tubes for breathing, right AirPod Pro, and buttons to make it work.
Invoker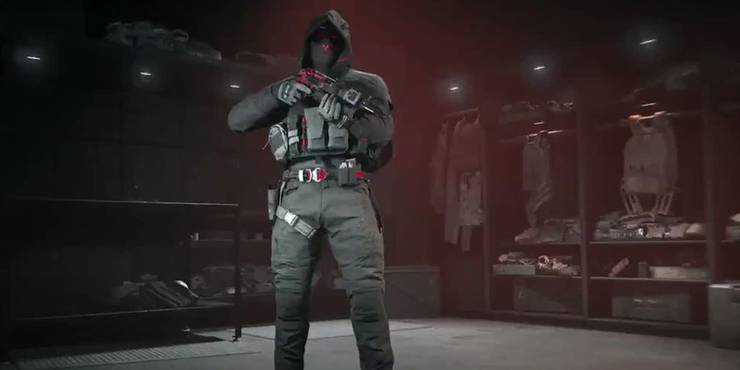 One of the scariest Operator skins in Call of Duty: Modern Warfare 2 is based on Horangi. The Invoker skin is part of the Dark Rituals Tracer Pack, which also includes some scary weapon skins, charms, and stickers to scare your opponents.
The skin is frightening in and of itself. Even more so if you run into it by accident after turning a corner on one of the darker maps of Spacebar Clicker game. This skin is black from head to toe, except for a few red details, like the demonic marks on the facemask.
Gilded Reaper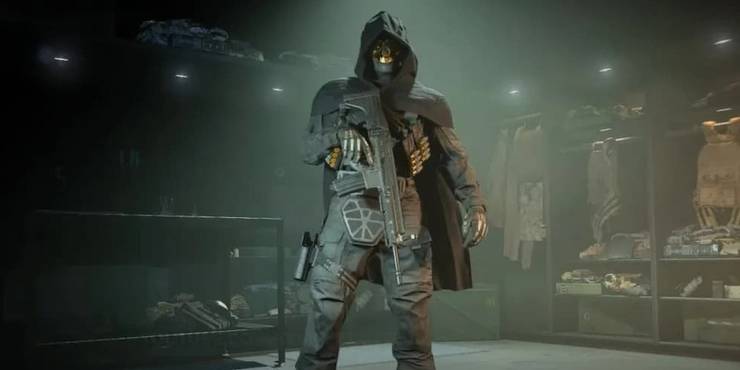 The Bone Chiller Tracer Pack has a cool Ghost Operator skin called "Gilded Reaper." It gives the well-known MW2 character the Midas Touch. Just adding a little bit of gold to the mask makes it one of the best skins in the FPS.
The golden skull is on a black outfit with a cape with a hood and a big leather collar. Gilded Reaper keeps Ghost's signature gloves with the faded skeleton hands, but he adds a pair of dark shades over his mask.
This Operator's skin can be described in one word: "smooth."
Ghillie Monster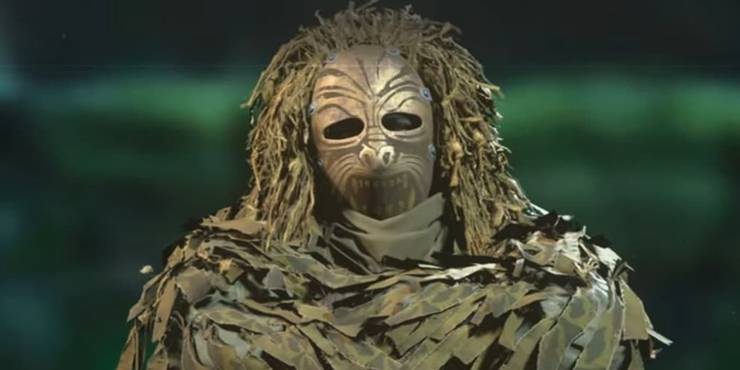 In Modern Warfare 2, Konig is a big, scary guy. His base skin is scary, but they chose to make him even scarier by giving him different skins. The one that outdoes them all is the Ghillie Monster.
The Ghillie Monster Operator skin is part of the Overgrown 2 bundle. It turns a simple Ghillie suit into your worst fear. Because of Konig's size and the ape-like mask on his face, you'll want to keep this stealth-based skin out in the open to scare people.
Shredder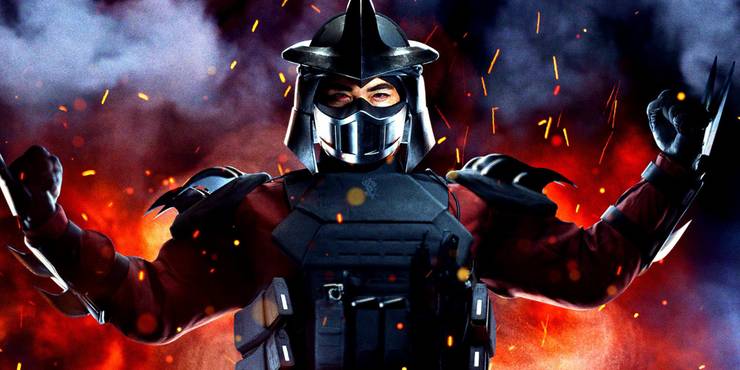 In the past few years, Call of Duty has joined games like Fortnite and PUBG in making games that play like each other. They have created figures like Rambo, John McClane, and even Godzilla. Well, The Shredder might have been the best crossing of all for MW2.
The enemy from Teenage Mutant Ninja Turtles came to Call of Duty: Modern Warfare 2 in the form of a Tracer Pack with his name on it. Not only is it cool to see in-game, but it also gives the game yet another unique skin without a base Operator.
Everything about the Tracer Pack—the outfit and all the extras that come with it—is just right.